<スポンサード リンク>


■When you want to eat Japanese food
Behind of the famous plaza 'San Fernando', A famous deli ' Delica Mitsu ' is there.
It is owned by a Japanese!!

↑Beautiful green entrance
This is famous for not only Japanese tourists but also local people. It sells Japanese traditional daily dish and localized one.

↑At evening, it sells almost. It's very popular!!!
Japanese taste is so soft and delicious. We are relaxed with Japanese food after a long time.
Staffs are so friendly and the place is so warm atmosphere.
By the way , our Airbnb hosts in Guanajuato say that they sometimes buy daily dish here and it is so delicious!!!
So we bought 'Oinari-san(a kind of sushies)' for them!!
(I wrote an article about them and Guanajuato at the web magazine : Travelers Box. Please check 「メキシコ・グアナファトで学ぶ "暮らすような旅"」)
■You can eat for here!!
<スポンサード リンク>


↑For here!!
This is set menu (3 dishes+rice, 45 Mexico peso -(Y 2014)
Traditional Mexican food is delicious but so spicy, so we Japanese sometimes want to eat this kind of mild Japanese food.
■The place is difficult to find・・・
Back side of San Fernando plaza, there is a path to the left side(the photo below). When you come into the path, soon you can see the green entrance. It is the Delica Mitsu!!!

↑The path to left in the Fernando plaza
Please enjoy it!!!
<ことのはの予約>
↓ 民泊サイトAirbnbより
↓または、ホームページの「宿泊予約フォーム」よりお申込みください。
<スポンサード リンク>
福岡に来るならスカイマーク!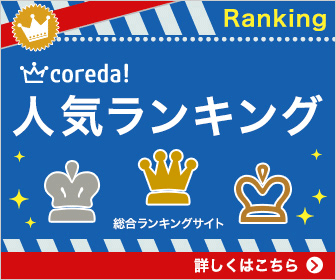 面倒な会員登録をしないでホテルを予約しよう!