<スポンサード リンク>


■Very delicious and reasonable bread restaurant 'Dona Luisa'
Today, it is 5th day of learning Spanish here. (Antigua is famous for studying Spanish. Please check our way!)
We have studied so hard, then for the present for ourselves, we went to the famous bread restaurant 'Dona Luisa.'


↑Sign of the entrance
It was since 2003, which was relatively new but it was full of people every day.


↑Freshly baked banana muffins
Oh! Good aroma of banana muffins!! We must buy it!!
Actually they have a lot of breads, but the most popular one is this banana muffin.
When we eat it ,we can feel the sweetness of banana and because of the moist bread dough, we can eat  without getting tired.The taste is more than our imagination!
Indeed, when we stayed in Antigua, we visited here for many times and bought this muffin. We want to eat this after returning to Japan.
By the way, there is a small shop in front of the restaurant. You can buy the muffins. We recommend the creamy Yogurt!
■Reasonable breads of Dona Luisa!
In Antigua, we think prices of food in restaurants are not so reasonable. Because in Japan, by a long term deflation, we can eat in restaurants reasonably.
However Dona Luisa offers delicious food in very reasonable prices. So nice!

<スポンサード リンク>

A cup of coffee 8 Quetzal (the free refill), Banana muffin; a half size 15 Quetzal.
(In other restaurants or cafes, coffee is about 12 Quetzal, a piece of cake is about 20 – 30 Quetzal.)
How to order is unique.
At first, we check the menu list without prices. After that, we marked on the order list  with prices, which is given by a staff.

↑Cafe Negro(Black coffee)

↑Order list
At first, we didn't understand how to order.
"How much is the coffee??" However it was on the order list. Basically they were reasonable.
So don't worry.
When we visited in Jan. 2015, they didn't offer free-WiFi here.
However it was so confortable room. So enjoy it!!
Dona Luisa
Address: 4a Calle Oriente #12, Antigua, Guatemala

Comments(コメント・質問)
<ことのはの予約>
↓ 民泊サイトAirbnbより
↓または、ホームページの「宿泊予約フォーム」よりお申込みください。
<スポンサード リンク>
福岡に来るならスカイマーク!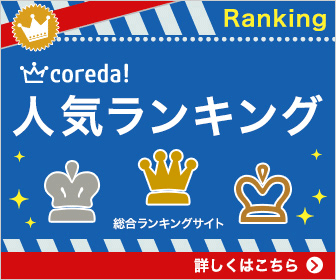 面倒な会員登録をしないでホテルを予約しよう!