<スポンサード リンク>


■The most famous crepe restaurant in Antigua
Today it is 9th day of our studying Spanish.
We go to a crepe restaurant which is so famous and sometimes has lines of people waiting.
It is 'Luna de Miel'
It is reasonable and has a lot of menus.So it is so popular!!
We can see a crepe plates in front of the restaurant.
<スポンサード リンク>

■A lot of menus

↑「Luna Pesto」33Q
We ate 'Luna Pesto'which has basil, tomato, Mozzarella cheese and salsa. It's like an Italian pizza, so delicious!
We want to come here again and try next one!!
Luna de Miel
住所:6 Avenida Norte, N40, Antigua, Guatemala

<ことのはの予約>
↓ 民泊サイトAirbnbより
↓または、ホームページの「宿泊予約フォーム」よりお申込みください。
<スポンサード リンク>
福岡に来るならスカイマーク!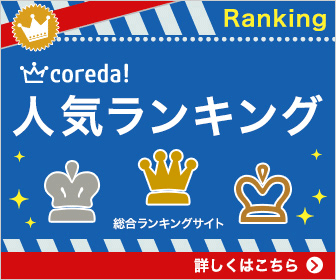 面倒な会員登録をしないでホテルを予約しよう!