<スポンサード リンク>


■San Cristóbal has a lot of delicious food materials!!
San Cristóbal is one of the poorest state in Mexico. A lot of Maya people live and maybe the poverty is by social discrimination against them.
However, outside of the globalism,  some hand-made products are produced traditionally.
Namely, you may enjoy hand-made delicious products here!!
We will recommend some shops!
■Yogurt is here!! "LACTEOS MAYA"
"Lacteos Maya" is on a side street of Guadalupe Street. This is famous for Japanese who stay in "Casa Kasa"
Yogurt, Milk and cheese are so fresh and delicious!!
Especially, we recommend the Yogurt.

↑Many kinds of Yogurts.
We love the natural teste, and they have many tastes ; Pineapple, Strawberry, Blueberry, etc….
Sour a little, and it is so natural!
<スポンサード リンク>


↑Drinking at once, after buying here!
Cheese is so nice and very cheaper than ones in a supermarket. In this time, we could not eat 'Home-made Soybean curd,' however my friend recommended it!! It is a kind of Japanese taste.
———-
■"Maya Vinic Coffee" Maya people grow up
Mexico is famous for coffee production.
"Maya Vinic Coffee" is near the Iglesia Del Carmen. Here we can enjoy the organic coffee Maya people grow up!
In Japan, my friend Sugiyama-san who owns a company "豆乃木" imports and sells these beans.
Maya Vinic beans are so soft taste and delicious! I think it is precious! If you are a coffee lover, please try it!!

↑relaxing cafe
On the wall, there are a lot of photographs about the process to make coffee and smiles of producers. This is not just a cafe, but a public relation space of Maya Vinic!!

↑Good aroma.
I love coffee, however I know one of the problems of coffee production is that the beans are sold in very cheep price and producers are so poor… Like Maya Vinic, some people try to  solve this problem. I want to cheer them up!
Actually I ,as a consumer, want to have interesting in what production side does.
It is a kind of cycle! I think so.
<ことのはの予約>
↓ 民泊サイトAirbnbより
↓または、ホームページの「宿泊予約フォーム」よりお申込みください。
<スポンサード リンク>
福岡に来るならスカイマーク!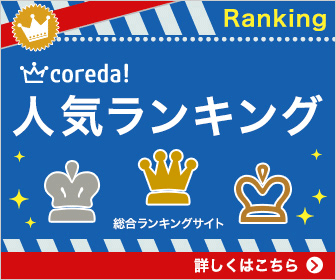 面倒な会員登録をしないでホテルを予約しよう!