<スポンサード リンク>


■Colombian coffee circumstances
Speaking of Colombia, certainly I image of "coffee".
Because it is a major export.
However like other coffee production countries, higher quality beans are all exported and only lower quality beans are domestically remained.
Oh, sorry. sometimes in thiese countries, 'Culture to enjoy coffee' is not developed. I think when I can drink a cup of coffee in BLACK, it thanks to the high-quality beans.
Recently in Colombia, a movement to get people to know the coffee culture. High conscious producers and roaster, cafe together, struggle to the movement.
■No.1 cafe in Medellín "Pergamino cafe"
Pergamino cafe is one of the high conscious cafes and selected as 'Best new cafe' by a coffee specialty publisher "Sprudge.com" in 2012.

↑sense of openness
The mottoo is 'Let's have a High coffee culture in Colombia,' and they aimed everybody enjoyed the real great coffee in a relaxing place. They also bought beans from the companies sharing the same passion, also sticking to roasting and extraction method!
They told the 'knowledges' to the customers and had effort to generate coffee culture.
Pioneer!!

↑Coffee and a piece of chocolate cake
<スポンサード リンク>


↑So delicious Croissant
When we had a relaxing time, drinking a delicious coffee, we came across Kaori-san」, who was a Japanese teacher in Medellín. Her student worked here, and sometimes she came here to meet him.
Oh, good timing!
When we lived in Tokyo, it was rare to come across our friends , for example, in Shibuya or Roppongi. However on traveling, sometimes we got across our friends.
Interesting!
Good place, Pergamino cafe!!
Comments(コメント・質問)
<ことのはの予約>
↓ 民泊サイトAirbnbより
↓または、ホームページの「宿泊予約フォーム」よりお申込みください。
<スポンサード リンク>
福岡に来るならスカイマーク!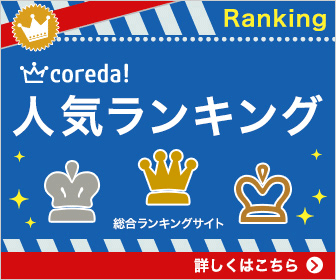 面倒な会員登録をしないでホテルを予約しよう!