<スポンサード リンク>


■"top-notch" coffee for Colombia!!
Colombia is famous for coffee.
Very big production area.
Howevery almost good-quarity beans are exported, so it is difficult to enjoy nice coffee inside Colombia.
To change the situation, a Japanese stood up for it.
He is Mr. Kiriki. Before, he was an importer of coffee beans to Japan. He started to own his cafe '"Kiri cafe" to offer 'top-notch' coffee for Colombian people!!
When we talkd with Kiriki-san, he could not stop his passion for coffee.
"Our coffee is the best  delicous coffee in South America! There is no other cafes like us to stick to beans, roasting, extraction and instruments."
" I think this is the best coffee in South America."
He had strong confidence and passion about coffee.
By the way, he sold very rare beans like Bourbon type, Typica type, and Popayan type.
Basically, it is difficult to enjoy them in Japan. The sales prices are reasonable, it is almost as same as Colombian beans sold in super markets here.

↑We ordered Bourbon and Tipica made by hand-drip. From 2 USD to 3 USD(Year 2015).
These beans has sweetness and acidity. Very characteristic!
Different from coffees we had in Japan, it was so fresh!!!
Fresh coffee has special aroma and sweetness like 'fruit.'
In a Japanese cafe, when we had tasting, the stuff sometimes said 'this bean has sweetness like berry.' However, we could feel it a little…
Here we could feel it too much.
We bought Popayan type for souvenir. It is 10000 Colombia peso(4 USD) per 250g. Oh, reasonable!! It had good balance of taste. Good for daily use.

↑Mr. Kiriki (center)and other stuffs.
We want to come here again.
Comments(コメント・質問)
<ことのはの予約>
↓ 民泊サイトAirbnbより
↓または、ホームページの「宿泊予約フォーム」よりお申込みください。
<スポンサード リンク>
福岡に来るならスカイマーク!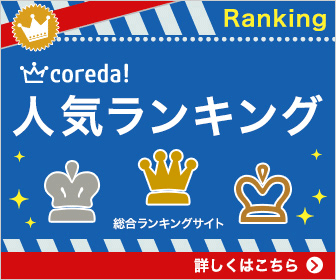 面倒な会員登録をしないでホテルを予約しよう!