<スポンサード リンク>


▪️House of a famous architect Luis Barragan
Today we went to the house of a famouse architect Luis Barragan.
This is one of the places that people who are interested in Architecture or design.
Reservation is necessary and no photographs inside.
We have to memory the colorful 'Mexican-like' interior and light from outside on our mind .
Anyway, light is everything.
For example, the door to the top roof terrace has pink wooden swing door, covering the glass door. Adjusting the angle of the wooden door, the amount of light is changed, and the color of inside wall is did slightly.
So beautiful gradation!!!
Luis Barragan has strong interested in 'Light.'
We have to check it up.

↑Windows facing the garden of the 1st floor
We were surprised by thee big windows, and the most surprising thing was the big white shade outside like the curtain.
■We need reservation
<How to reserve>
To the site of 「Casa Luis Barragan」!
Mail, Twitter or Facebook is ok!
↓Tour schedule, and Sunday closed.
(Monday to Friday) 10:30, 11:30, 12:30, 15:30
(Saturday) 10:30 and 12:00
Please tell them the following.
Date
The number of guests
Name

Fee : 200 Mexican peso(Y 2014)
Station : Constituyentes
<ことのはの予約>
↓ 民泊サイトAirbnbより
↓または、ホームページの「宿泊予約フォーム」よりお申込みください。
<スポンサード リンク>
福岡に来るならスカイマーク!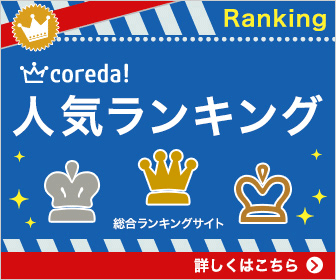 面倒な会員登録をしないでホテルを予約しよう!