<スポンサード リンク>


■A festival once a year
Around the lake Atitlán, there are 12 villages. Today we visited one of the villages : San Pablo La Laguna because in the village a festival is hold once a year.
We and friends who stay in Casa de Nagare went there!
It took 20 minutes by a chicken bus.

↑A lot of shops along the main street.


↑Corns steamed


↑Lot stand.
This fastival was for San Pablo who was a Christian saint. So People of San Pedro village  celebrate once a year.
In the villages around here, after Spanish came, they believed Christianity. However the style seemed different. In the churches every night they hold a large concert with a band.
Even if we were far away, we could hear the singing voices from a microphone and drum sound. Every night, every night!! After singing together for an hour, a pastor talked a little, then the meeting was finished.
However the Maximon in Santiago Atitlán、indigenous religions remain and we can feel it in the festival like the following photo.

↑Dancing
People dressed in traditional costumes, such as a bird, had dancing to rhythm of marimba in someone's house yard.
So interesting scene. I reminded of a custom of my mother's hometown. There, once a year, local people gathered in a house yard that someone died in this year, and danced a traditional Japanese dance together.
It was a kind of funeral, and I felt same thing in this festival in Guatemala.

<スポンサード リンク>


↑They brought  the big 'coffin' into the church.
At the same time of the traditional dancing, other people brought  the big coffin. Inside was San Pabro?? I thought It was maybe more Christianity atmosphere.
The indigenous religion and Christianity live together. Interesting!

↑Going back to our guest house in the pick-up truck.
We went back to San Pedro La Laguna in the pick-up truck.
So nice air!!!!!
Comments(コメント・質問)
<ことのはの予約>
↓ 民泊サイトAirbnbより
↓または、ホームページの「宿泊予約フォーム」よりお申込みください。
<スポンサード リンク>
福岡に来るならスカイマーク!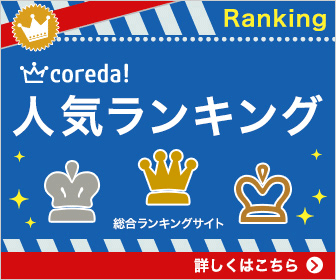 面倒な会員登録をしないでホテルを予約しよう!