Hello!

We are Kana & Nogi who are the owners of the Guest house Kotonoha in Itoshima, Fukuoka.
Itoshima is famous for delicious gastronomy & beautiful nature in Japan.

Thank you for your visiting our site.
In 2019, Rugby World Cup Japan 2019 will be held in Japan!
Because Fukuoka is chosen for the venue of the event, supporters from all over the world will come to Fukuoka!

If you are a tourist, please come to Itoshima peninsula, Fukuoka.
Rugby World Cup is also seen in Fukuoka!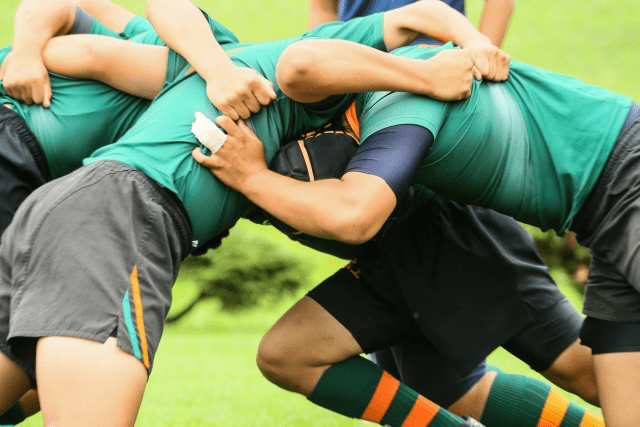 Rugby World Cup is a tournament that will determine the strongest team in Rugby world once every four years.
It is said to be the world's three largest sports tournament in line with the Olympic and soccer World Cup, and in the previous tournament in 2015, where Japan representatives played a major role, 120 million people were able to watch the audience on TV.

Http://www.city.fukuoka.lg.jp/shimin/s-jigyou/charm/rwc2019_2.html
The Rugby World Cup is counted in three great sports competitions of the worlds!!
Such a big tournament will be held in Japan!

It is a really valuable opportunity to be held in Japan, in an event that has only been held in a country called rugby powerhouse countries, such as Europe and New Zealand in general!

The following games will be played in Fukuoka.
The place is the "Level five stadium" in Fukuoka City, close to Fukuoka Airport.
| | | |
| --- | --- | --- |
| Date | Start time | Game |
| Thursday, September 26 | 4:45 | Italy VS Canada |
| Wednesday, October 2 | 4:45 | France VS USA |
| Saturday, October 12 | 7:45 | Ireland VS Samoa |
These are chances to see the world's best match in Fukuoka!
Welcome to Itoshima!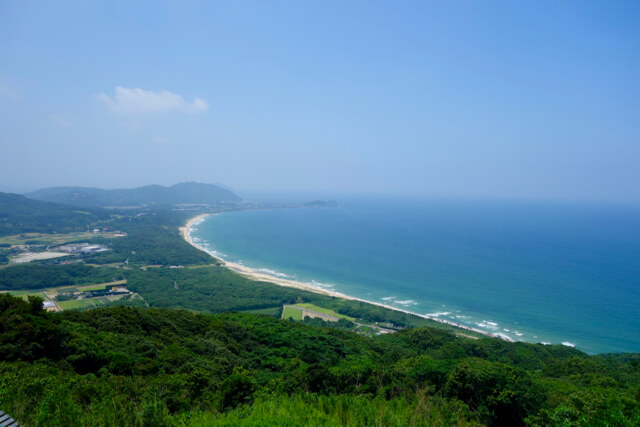 Many people will stay in the city of Fukuoka during the Rugby World Cup, especially around the day of the match held in Fukuoka!
It seems that Fukuoka city is very crowded during the period.
I think many tourists want to stay while relaxing, away from the crowded area.

Therefore, I recommend you to stay in Itoshima that is convenient for watching games and spend the relaxed time !

Itoshima city is right next of Fukuoka city!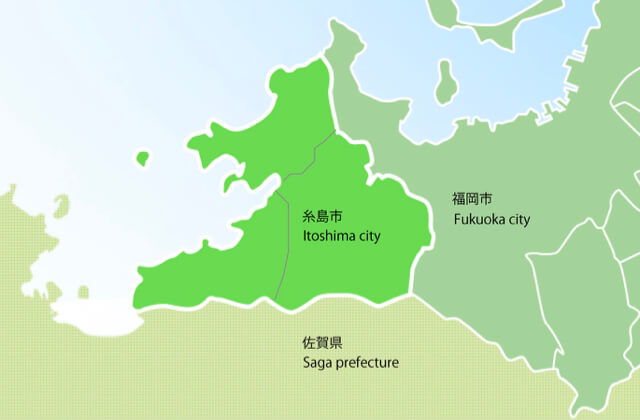 Itoshima is one of the most popular cities in the country, with the highest ranking in the town rankings of the Huffington Post.

Why don't you come and stay in the topic "Itoshima City"?
Three charms of Itoshima stay
1. Only one train ride to the stadium!
You can arrive at the stadium a little over an hour from Itoshima city.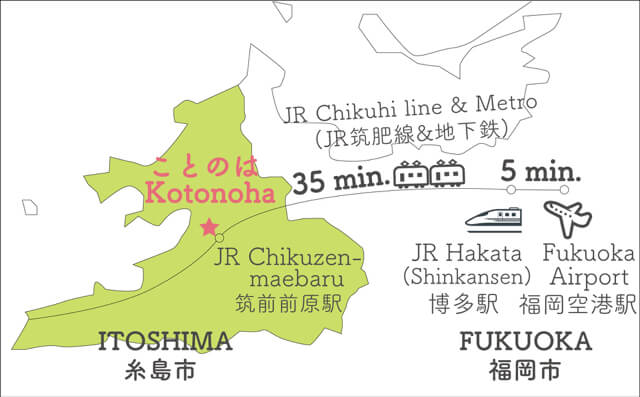 The stadium is close to the Fukuoka Airport.
Then, JR Chikuhi line that passes through Itoshima city is mutually-served with the metro, so you can go to Fukuoka Airport Station without changing trains!

It takes about 40 minutes to reach Fukuoka Airport Station from JR Chikuzen-maebaru station in Itoshima City.

It takes 25-minute walk from Fukuoka Airport metro station to the Level Five Stadium (it is 6 to 7 minutes by bus).

Therefore, you can arrive at the stadium a little over an hour.

The railway movement without transfer is attractive after all.
You can go there by bus or taxi, however you might get caught up in a traffic jam unexpected.
In addition, very rare trains are running at JR Chikuhi line.
It is 303 system and 305 system.(The following train photos are from the 303 series and 305 by Wikipedia)
303 Series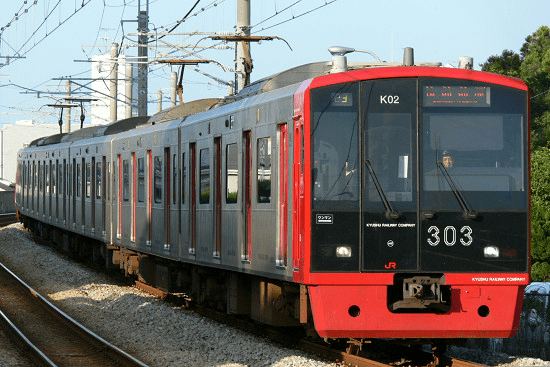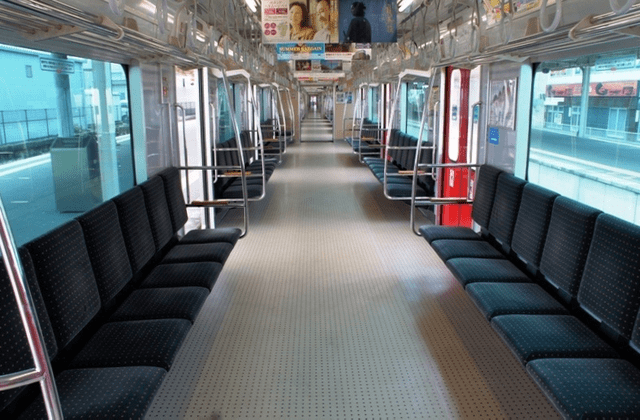 305 Series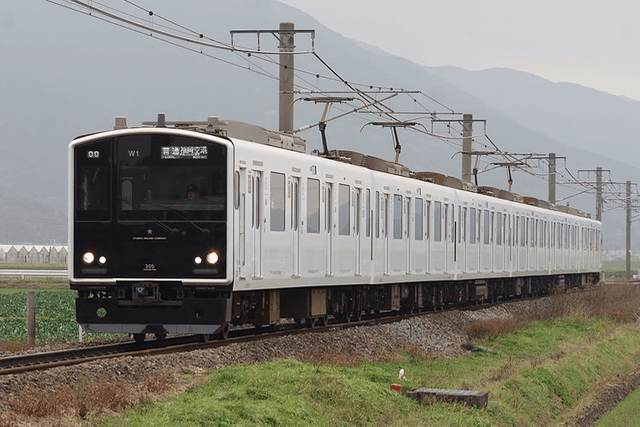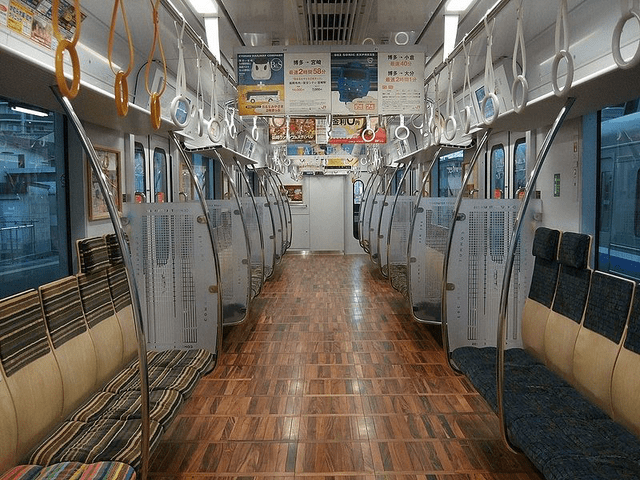 The 303 is the original that JR Kyushu developed only for Chikuhi line.
There are only eighteen numbers in the world.
The 305 is a new one produced in 2015, the floor of the first train is wood flooring!

Both designs are by a famous designer Eiji Mitooka .
He is famous for the design of luxury trains in the world.

Taking the world's famous trains, going to watch rugby match is also very FUN!


2. Enjoy the beautiful nature of Itoshima!
Itoshima has beautiful nature in spite of right next to the big city : Fukuoka city.

The Rugby World Cup is held in September and October.
It is the season where the heat still remains, so I think you can be relaxed in front of the blue sea.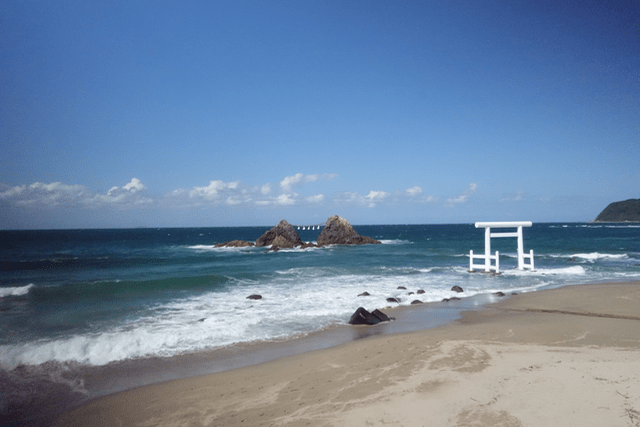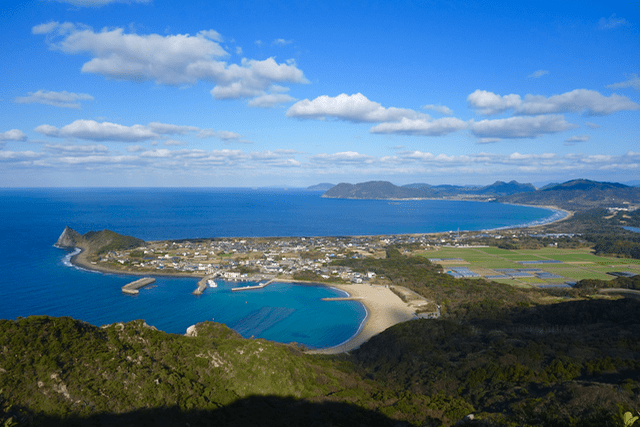 There are a lot of low mountains, and you can enjoy mountain climbing easily.
In an hour, It is possible to climb to the top of Mt. Tateishi along the sea.

Watching the game of high level rugby, you might want to train your body a little.

Itoshima is recommended at the time.
3. Enjoy Itoshima meal with a high level of taste!
The biggest attraction is food in Itoshima.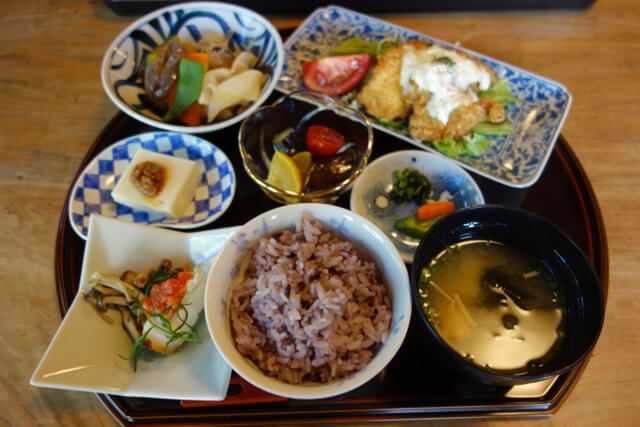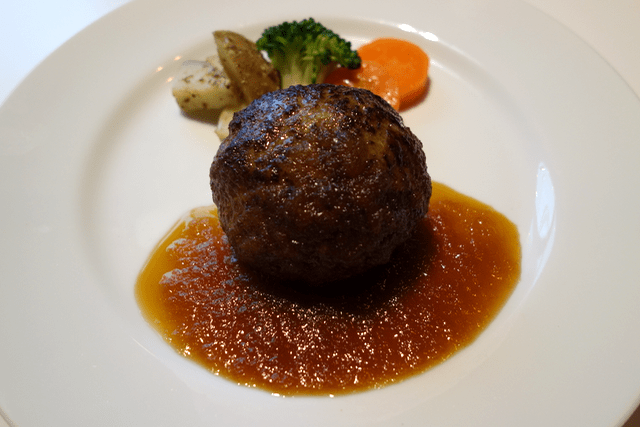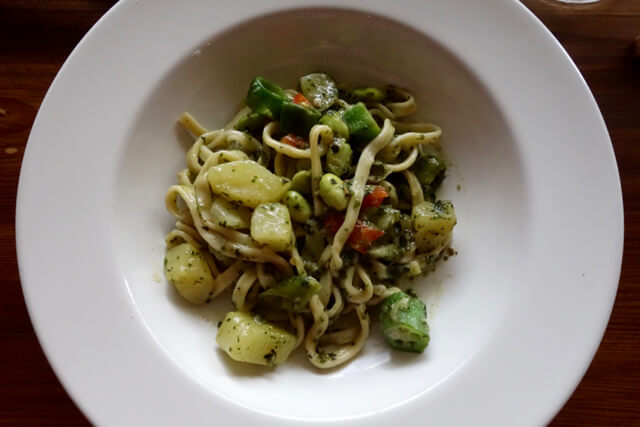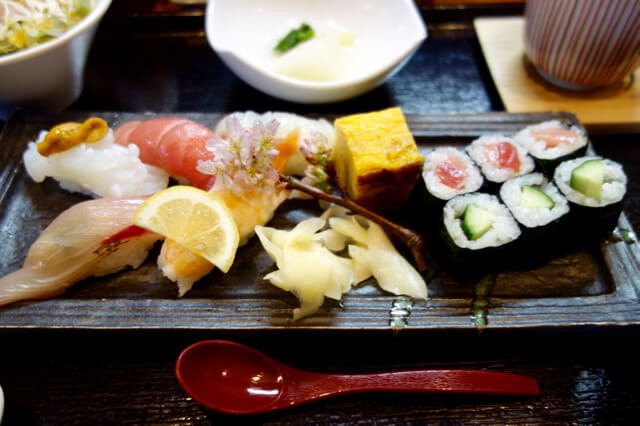 A variety of delicious vegetables, known as itoshima vegetables.
Itoshima beef, pork and chicken are also raised with a commitment to brand.
Itoshima also faces the Genkai nada sea which has plenty of fresh seafood.
You must enjoy natural red snapper which is the largest catch in Japan!
It is a kind of trend for the people living in Fukuoka city to drive to Itoshima for eating lunch or dinner on the weekend.
Recently, many chefs who have trained in various famous restaurants move to Itoshima, aiming at the delicious and fresh food of Itoshima.
So there are many good restaurants here.
Please come to enjoy the delicious itoshima food by all means.
We are looking forward to booking your stay!
It is nice to stay in Itoshima, so we suggest you stay at the guest houses.
You can spend money for eating out.

Of course, our guest house Kotonoha is also welcome.

We are looking forward to your reservation.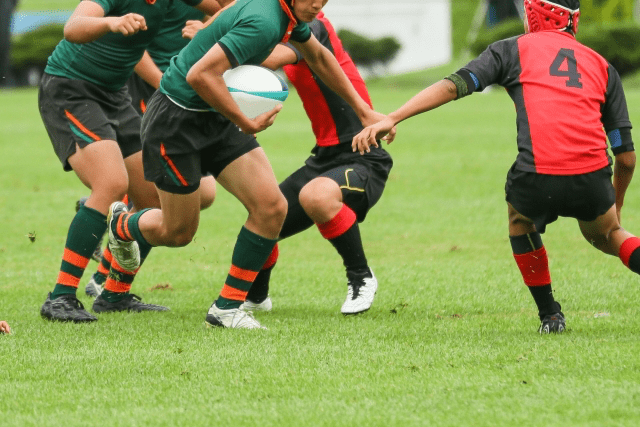 I'm really looking forward to the Rugby World Cup.
We will enjoy Itoshima tomorrow too!!

— The guesthouse to connect the world and Japan —
Itoshima Guest house Kotonoha
(糸島ゲストハウス 前原宿ことのは)

We welcome your reservation to stay.
Thanks!